Medical Malpractice in Sandusky OH
If you or a loved one has suffered injury as the result of negligent medical care, then you may have a medical malpractice case. There are no fees to be paid unless we recover money for you. This means no attorney fees and no costs of any kind. If there Is no recovery, we absorb all expenses - including attorney fees.
Medical Malpractice results if the doctor injures his or her patient by using skill or rendering care that is less than that which could be expected from a reasonably competent doctor in diagnosing or treating the same condition.
When a doctor or health care provider fails to take adequate steps to prevent serious injury, or mistakenly inflicts serious injury or death, the Ohio legal system may provide one avenue for the victim and their family to obtain compensation and prevent such incidents from happening again.
Many think the term "malpractice" applies only to medical doctors, yet there are other health care providers such as chiropractors, therapists, nurses, psychologists, nursing homes, anesthetists and dentists who may also be sued for medical malpractice under Ohio law.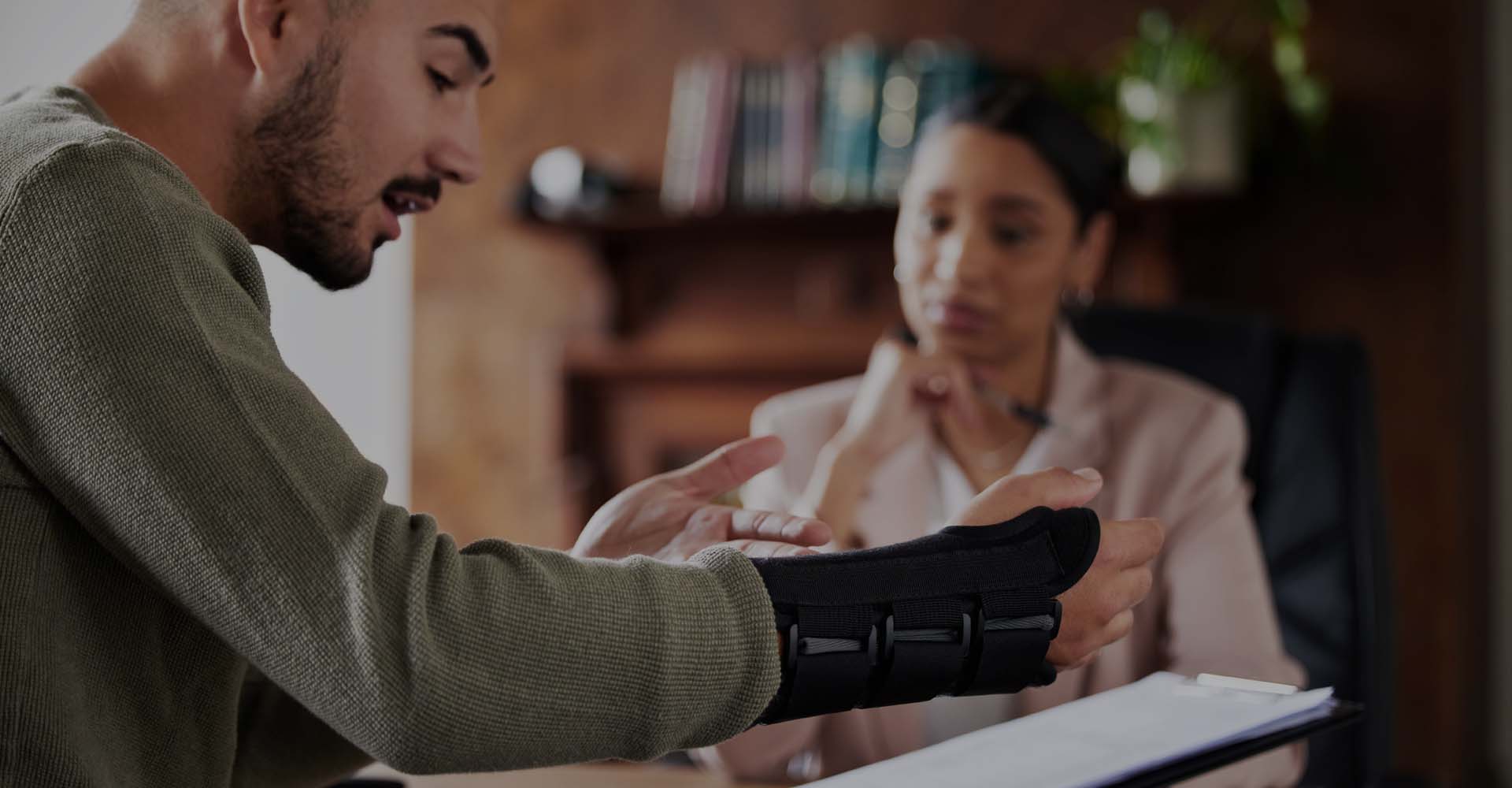 Types of Medical Malpractice Claims
Failure to Diagnose
Improper Care
Improper Treatment
Improper Medication
Foreign Objects Left Behind During Surgery
How Much Time Do I Have To File A Lawsuit?
In Ohio, the statute of limitations for medical malpractice is one year from when the patient (or sometimes a particular family member or guardian) either knows, or should know with the exercise of reasonable diligence, that an injury has occurred and there is a reasonable possibility that it was caused by medical malpractice.
Should I Hire An Attorney?
YES! You will need a lawyer because medical malpractice cases are very complex and difficult to pursue. You should expect the doctor, hospital or health care provider to hire a lawyer who specializes in defending medical malpractice claims and you should anticipate the defense will normally pull out all stops to fight against your claim. Ohio has many complicated legal procedures that must be followed even before you file your malpractice suit.
If you need legal representation for you case, call (419) 626-0055 today!