Get Help With Important Transactions
We handle real estate law in Sandusky Ohio & Norwalk Ohio
When you're investing in or selling property worth a lot of money, you need to find a lawyer who will represent your best interests. Tone, Grubbe, McGory & Vermeeren, Ltd handle real estate law in Sandusky, Ohio.
Our attorneys have years of experience handling all types of agreements and zoning issues that could affect your home or business. Attorney Barry Vermeeren taught real estate law at the college level. Call (419) 626-0055 today to speak with a real estate lawyer in Sandusky and Norwalk, OH.
More Than Real Estate Closings
When you're buying or selling properly, you need to file all the proper documentation correctly. We'll walk you through all aspects of real estate law, including:
Residential home sales transactions
Commercial property sales transactions
Homeowners associations
Landlord-tenant disputes
Evictions
Foreclosures
Real estate contracts
Eminent domain
Boundary and easement disputes
Title disputes
Draft or review of a sales contract
Negotiation of real estate agreements
Review of lending documents
Search and clearing of titles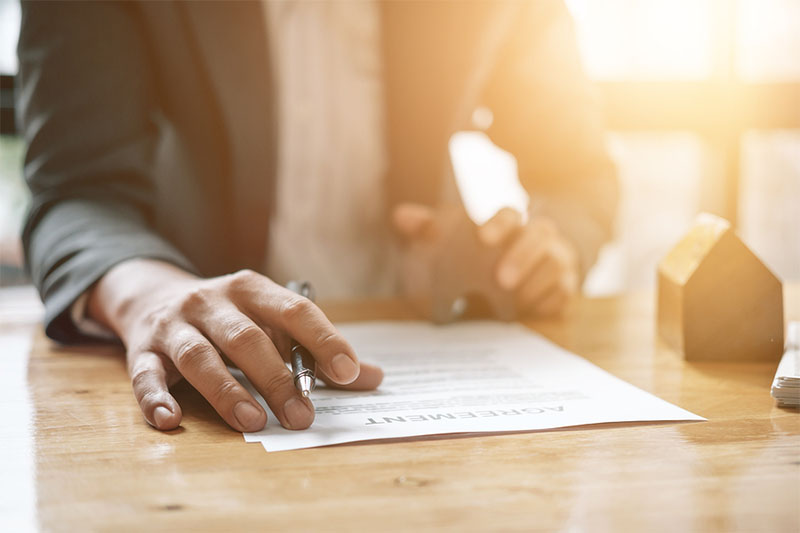 An experienced attorney believes in open communication to keep you updated throughout the process. Contact Tone, Grubbe, McGory & Vermeeren, Ltd to speak with a foreclosure lawyer in Sandusky and Norwalk, OH.